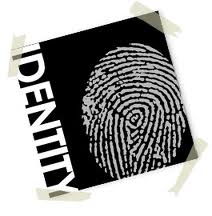 Company branding is the most efficient way to show potential customers what your business is about. It is reflected visually via the logo and company design elements as well as through verbiage in marketing materials, slogans and informational copy. According to Fast Company magazine, "The brand is a promise of the value you'll receive."
Brand identity is a vital part of a business, and it should be incorporated into many key aspects and areas.
Uniqness, Target Audience, Emotional Connections, Message Delivery & Consistency are the key factors in building, establishing and maintaining your brand in the market. We will assist in growing current client base and establishing new connections ensuring that your Message & Product reaches the correct Audience.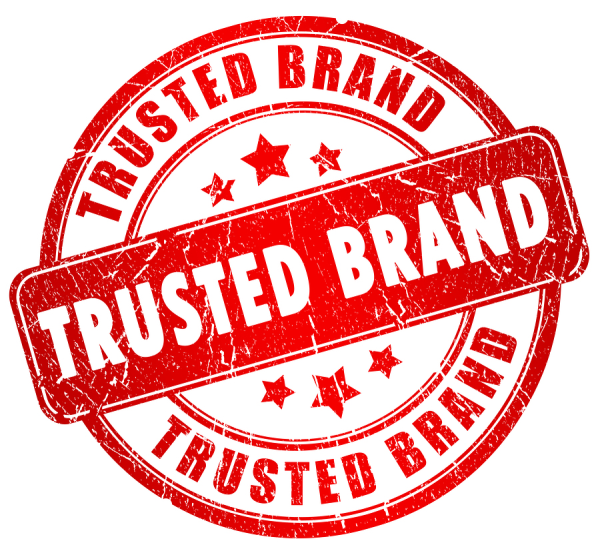 Proper branding can result in higher sales of not only one product, but on other products associated with that brand. For example, if a customer loves Pillsbury biscuits and trusts the brand, he or she is more likely to try other products offered by the company such as chocolate chip cookies. Brand is the personality that identifies a product, service or company (name, term, sign, symbol, or design, or combination of them) and how it relates to key constituencies: customers, staff, partners, investors etc. At Spartan Media we manage all aspects of the brand and marketing ensuring that the client is not going over budget and getting the maximum exposure of campaign.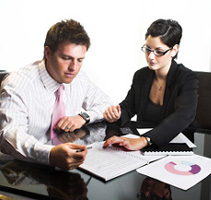 Our proccess is simple: CREATE - INTERGRATE - GET RESULTS

The success of your business is the most important thing to us. We will work with you and your staff to develop an integrated marketing solution and set milestones to track progress and achieve the desired results. Integrated marketing that focuses on thinking like your customer and solving their problems will make you stand out from your competition and ensuring that your company, product or service stand for quality and reliability.






SOME OF THE SERVICES WE OFFER:
Brand strategy development
Integrated marketing strategy

Inbound marketing

Positioning and name development

Marketing plan development

Strategic URL development

Market research

Corporate identity packages

Marketing & sales collateral

Press kits

Annual reports

Web sites

Trade show marketing campaigns

Direct mail campaigns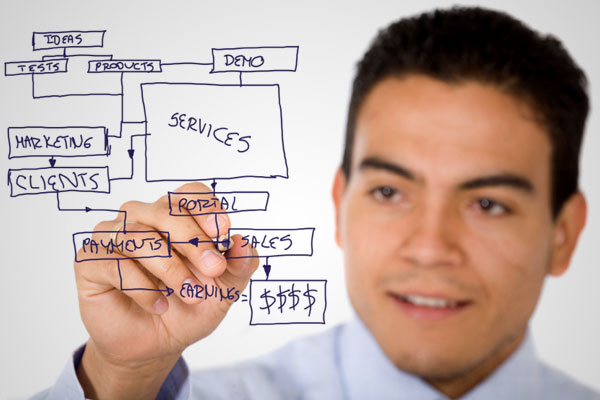 We use a Five step process with our clients to achieve better resluts from their marketing.
RESEARCH - PLAN - CONCEPTUALISE - IMPLEMENT - MEASURE

The key to RETURN ON INVESTMENT is MESUREMENT and this is why it is important to do the research and develop a strategy or solution before you start marketing. Building a strong brand is one part, but delivering it to your target market in a way that is meaningful, compelling and resonates with that market is another.
How do you know if your marketing message is effective?

What do you do if or when things aren't working?

What items do you need to track?

How can you guarantee success?


Every business is different but going through our brand revamp and expansion process allows you to reduce any substantial losses. Don't just DO marketing… DO MARKETING SMART! Make sure it is focused, strategic and on target.
Persistence is the key to Success & Profitability.
An important step in any marketing campaign is done after the ROI measurements. That step is committing to ongoing marketing. One campaign, or ad, or mailer, or article is never enough. You must commit to ongoing and continual marketing in order to build a strong, profitable brand.
Repeating and refining this cycle for the next campaign, ad, or article will make each new campaign that much more effective and profitable. This is a never ending process and how companies like Coke, Nike and Starbucks have built their brand and gained their market share. Slow and steady over time and never stopping.
The competitive advantage in the marketplace

Increased sales

A shorter selling cycle

Brand awareness

Increased credibility with prospects and customers

More effective tools for your sales team

The ability to hire more talented employees

The ability to keep employees longer

Intimidation to your competitors

The ability to stay in front of your customers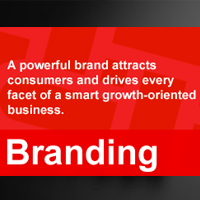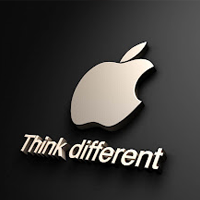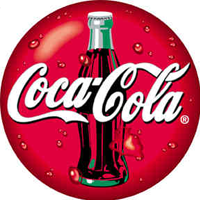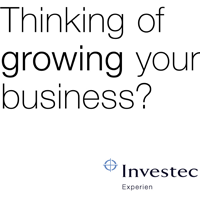 Naming and Positioning
(products, services and organizations)

Tagline Development

Logo, Mark & Identity Design

Corporate Identity Package Design
(business cards, letterhead, envelopes, forms, notecards, mailing labels, etc.)

Marketing Strategy and Planning

Web Site Design & Development
(SEO, web based lead generation tools, blogs, social networking, landing pages, etc.)

Corporate Collateral Design
(brochures, tri-folds, press/media kits, etc.)

Presentation Design

Direct Mail Campaigns
(strategy, design, implementation, list building, mailing, etc.)

Email Marketing
(newsletters, announcements, special offers, etc.)

Trade Show Campaigns
(strategy, design, implementation, etc.)

Vehicle or Fleet Branding
(car graphics)

Billboard and other Signage Design

Building Signage and other Environmental Graphics
(indoor or outdoor branding & company directional signage)

Packaging Design
(product packaging including bottles, bags & boxes)

Advertising
(online, print, broadcast, radio, outdoor)